NovoDS DS301 device comes with the following hardware features
Display Output (HDMI): up to 4K UHD resolution @ 60fps
Internal Storage: 16GB in total (~ 9GB for users)
Connectivity: USB, Bluetooth, RS232, Audio Output
Networking: Built-in WiFi and LAN (100Mbps/1Gbps)
Kensington Lock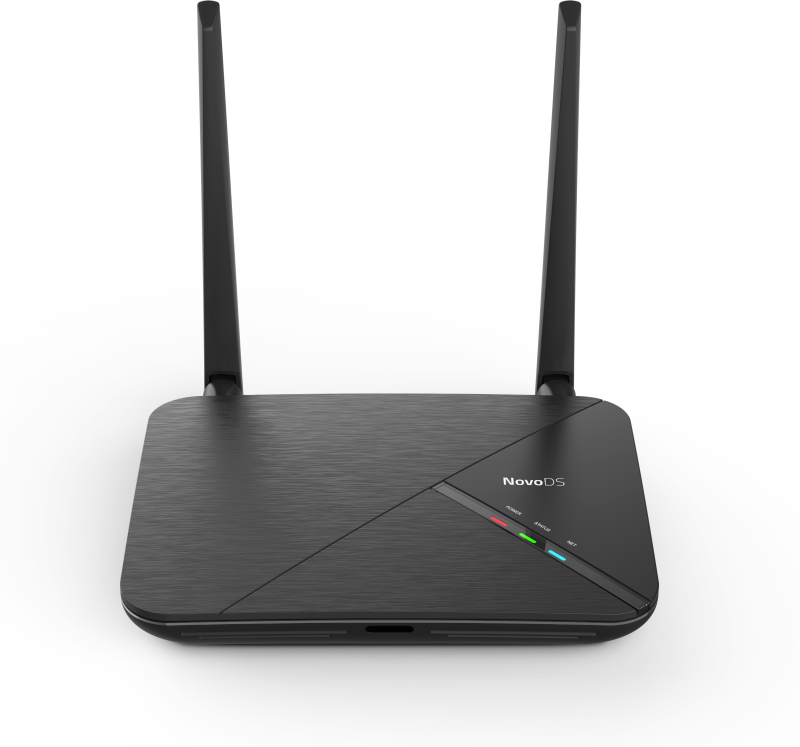 DS301 is fully supported by NovoDS Studio (Windows/MacOS software) and NovoDS Cloud service (NovoDS.com), both of which offer great flexibility for users to edit playlists and manage devices.
Content. Support for a wide range of dynamic content, from text, audio, photos and videos to webpages, Google Calendar, Twitter, Facebook, Instagram, RSS, weather, IP streaming, etc.
Editing. User-friendly drag-and-drop interface for signage content creation — programming skills not required
Templates. Built-in playlist templates for easy content creation, or build your own from scratch in seconds
Shared Drive. Synchronize media content automatically from remote storage (Dropbox, Google Drive, One Drive, Samba, and FTP)
HTML5. Efficient HTML5 rendering to support rich interactive content
Preview. Preview your playlist on your computer as it is being built – this will greatly improve your efficiency in creating your vision
Device Management. Manage and monitor device playback status from a central computer or remotely via the Cloud service
Scheduling. Playlist scheduling for daily, weekly, and monthly schedules
In addition, the full-fledge NovoDS Studio software is completely free of charge.
The following YouTube video is a good introduction to NovoDS Cloud service.