NovoDS is a message board/ digital signage solution. User can use DS Studio software (Windows/ MacOS) or NovoDS.com cloud solution to edit, schedule playlist and delivery to NovoTouch, NovoDisplay, NovoConnect X700/ X900, and NovoDS.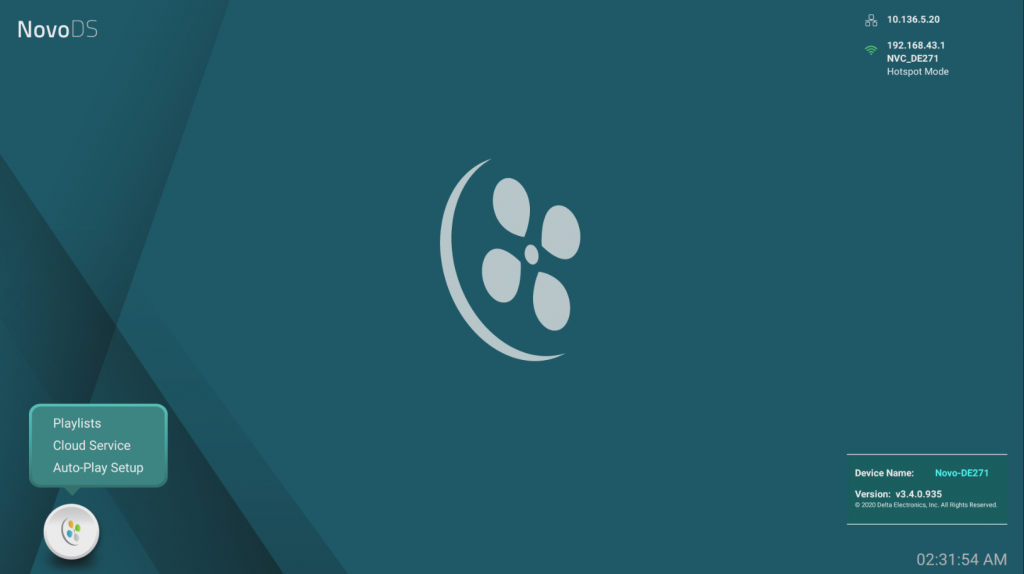 Download DS Studio: Go to NovoDS.com > Resource > Software
NovoDS.com Cloud Solution: Go to NovoDS.com
For more information, please visit NovoDS.com.