Step 1. Log in to Google Account.
Step 2. Go to Google Calendar > go to My calendars in the left bottom corner) > select which calendar you would like to share and click settings > Settings and Sharing.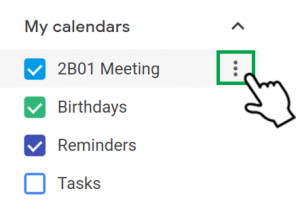 Step 3. Go to Integrate Calendar > copy the URL from Secret address in Cal format.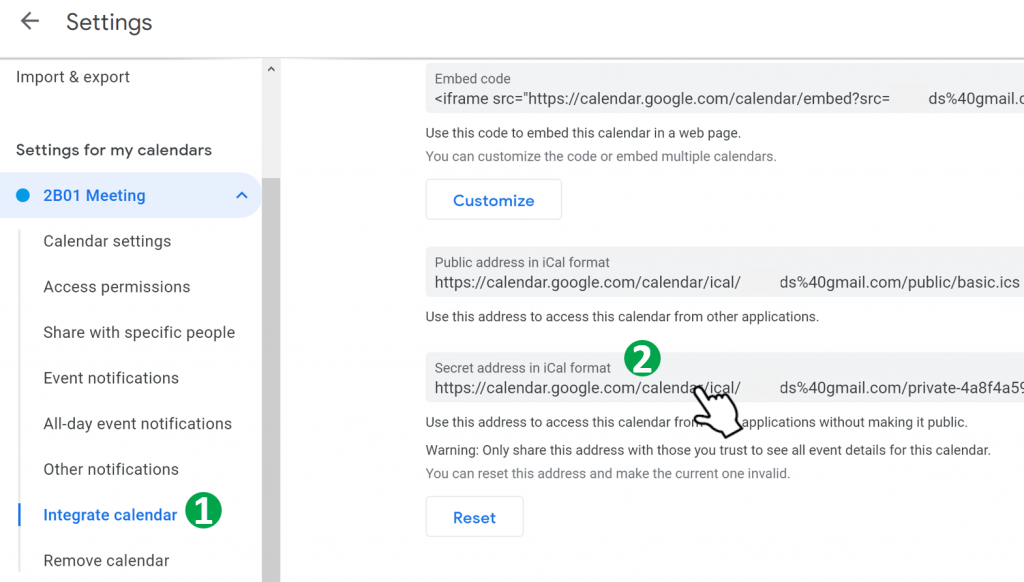 Step 4. Then paste the URL to playlist on DS Studio or NovoDS.com.