Individual Upgrade
Go to
> Settings > Tap Check for Updates to update the Launcher or use Launcher Recovery Package to mass upgrade.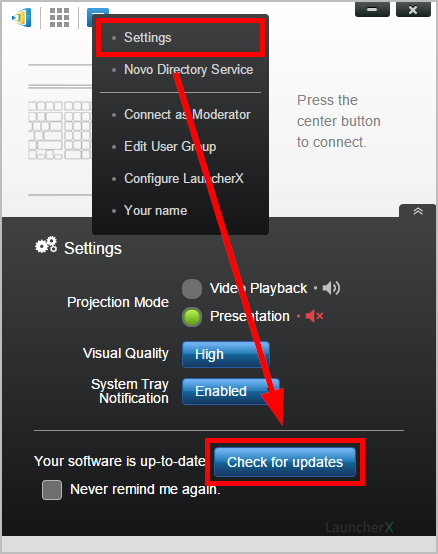 Mass Upgrade
Step 1. Plug LauncherPlus(es) into a computer via USB.
Step 2. Go to one of LauncherPlus ManualUpdate folder, launch upgrade-launcher.exe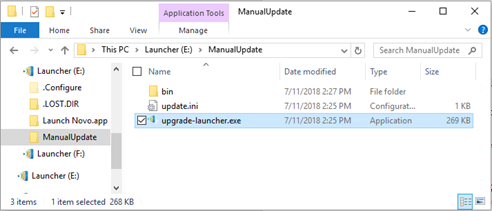 Step 3. Tap Scan to detect LauncherPlus(es) then tap Start to download the latest version from our server and start to upgrade LauncherPlus(es).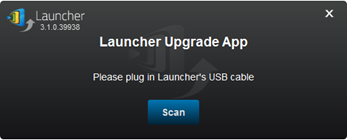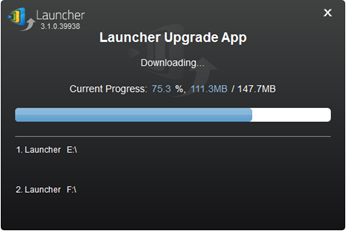 Step 4. Once upgrade completed you can unplug the LauncherPlus(es). And plug in other LauncherPlus(es) you would like to upgrade, click scan and start again.